All in one design, easy taking!

Features:

931L with LED light, can indicate the AC working situation directly. Universal socket with protect shutter, to prevent electric shock.
Surge protection function.
With 4 different kinds plug (UK, EU, USA, AUS) and a universal socket in a unit, suitable for using in over 150 countries.
Push the green button to "unclock", plugs will slide out automatically. Then choose one kind plug and push the green button to "lock", the plug can be used safely.
931L is designed for the business man usually go abroad.
Good for as: Hotel gifts, travel gifts, electronics accessories etc.
Compatible Appliances (Applicable to these appliances):
Electric beard knife, notebook power supply, power adapter, hair dryer, printer, charger, switches and other home appliances.
Logo: You can get these adapters also printed with your company logo!
Attention:
1. This item can't converter the voltage! Please pay attention to whether your electronics' voltage rated are same as the local voltage when using.
2. Only one plug can be used at the same time. Two or more plugs are used at the same time is not allowed.
Standards Certificate︰
CE & ROHS
Specifications︰
1. Electrical rating: 10A 250V
2. This item can't converter the voltage!
3. Dimension: 73*50*39mm

Payment Details︰
T/T
Product Image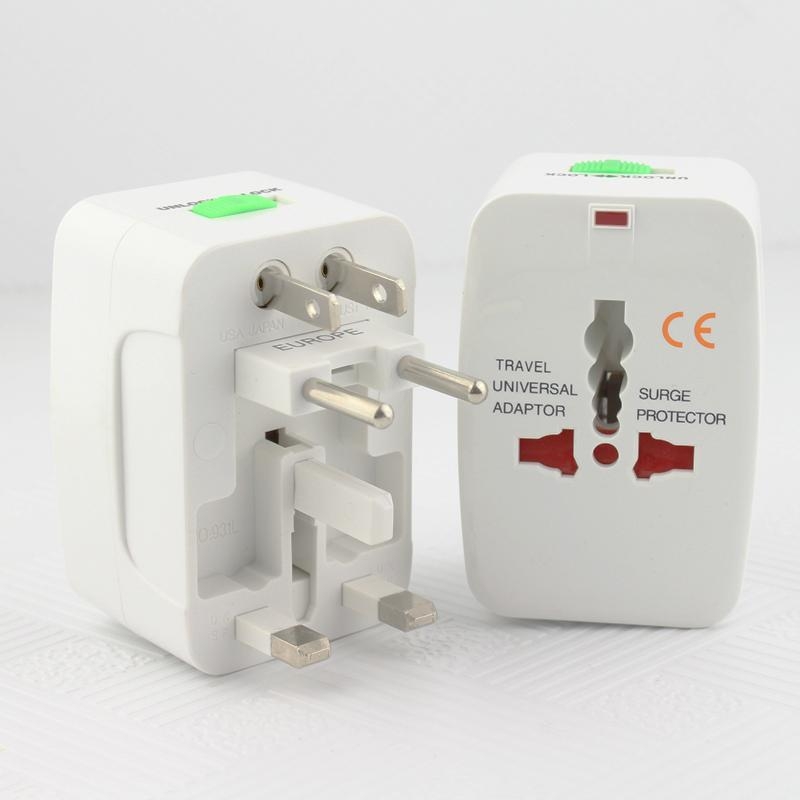 travel adapter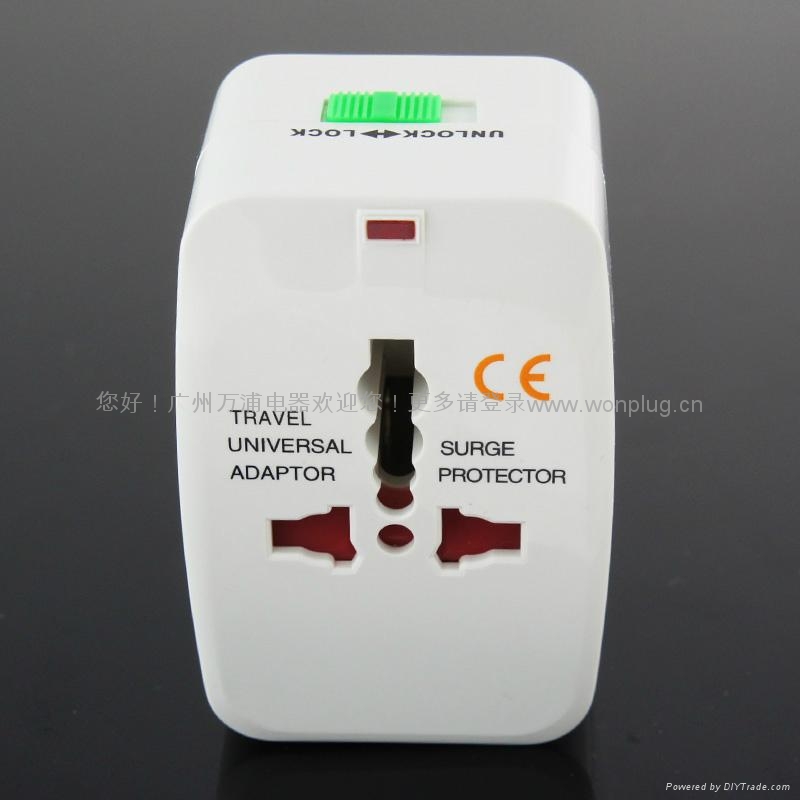 travel plug adapter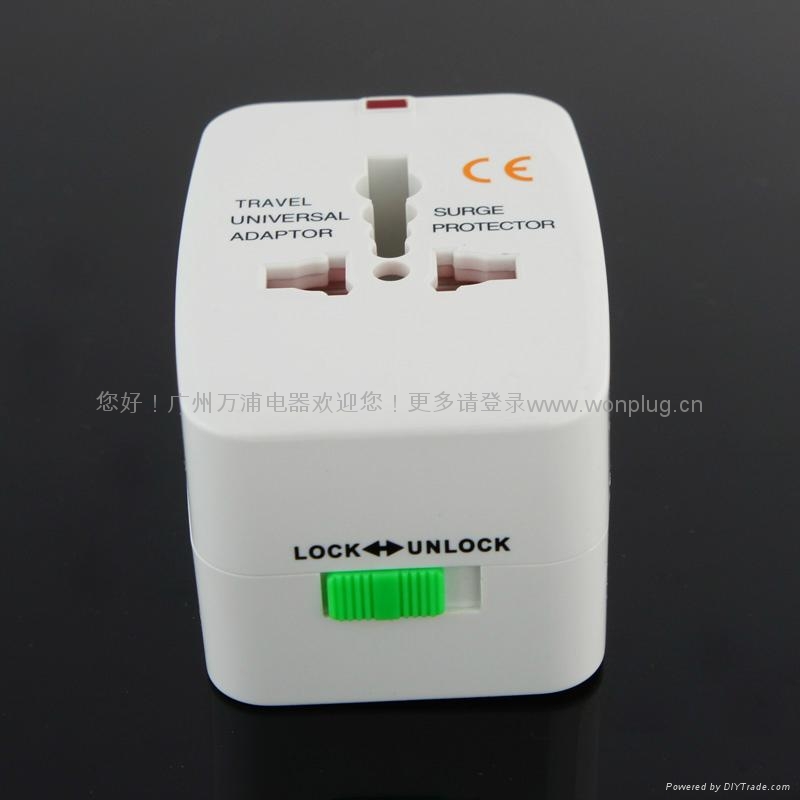 converter plug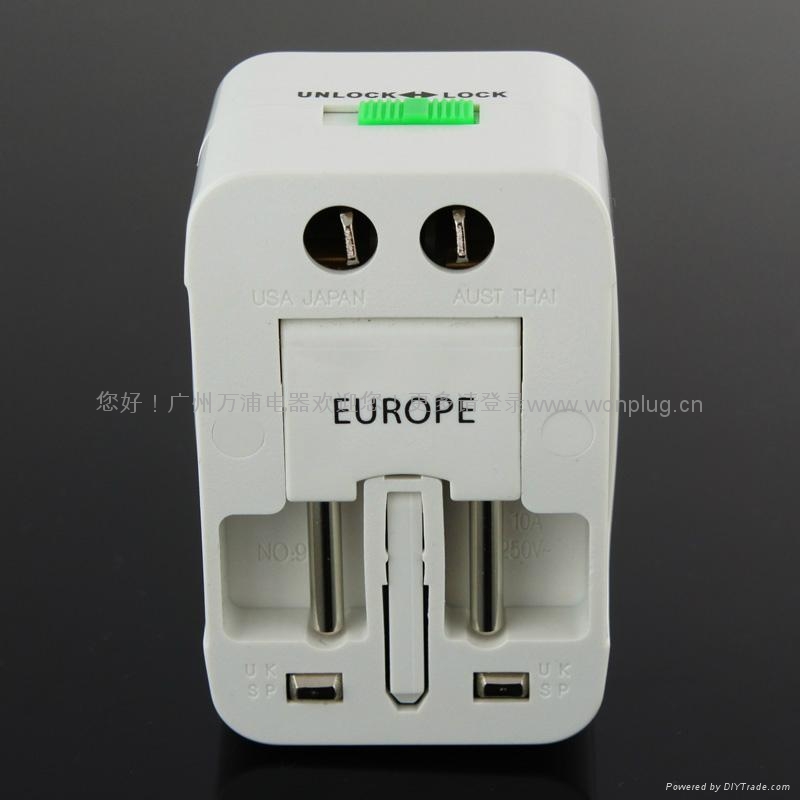 plug and socket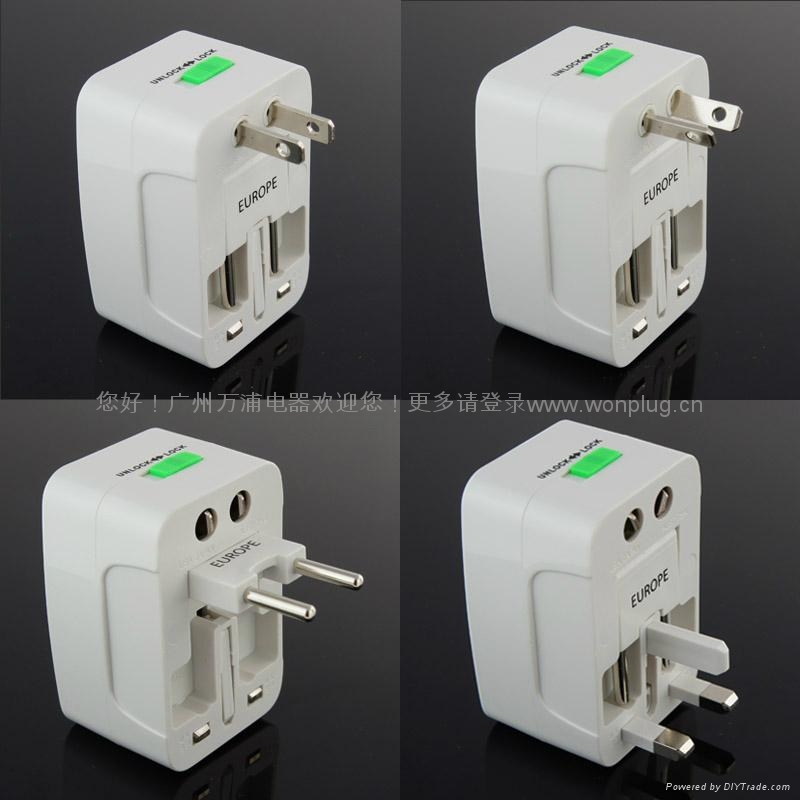 plug and socket